Medical devices :

STANDARD DISPLAY FOR PROSTHESIS
Material : PETG ou PS KLEARMED
No touch capability, opens automatically after removing the cap, limiting the risk of contamination.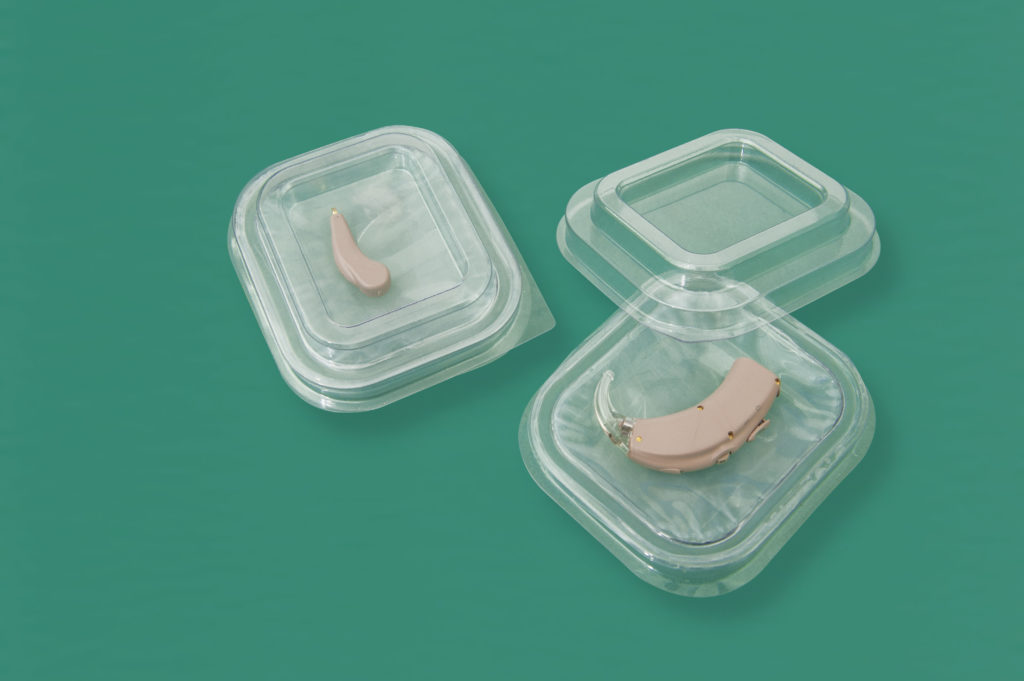 BLISTER FOR HEARING AID
Material : PETG/PU
Medical device located inside the protection film, hanging up inside the blister for maximum protection.

DENTAL BLISTER 
Material : PETG
Blister No Touch for dental implant.
Improve the handling of little components.
Pharmaceutique :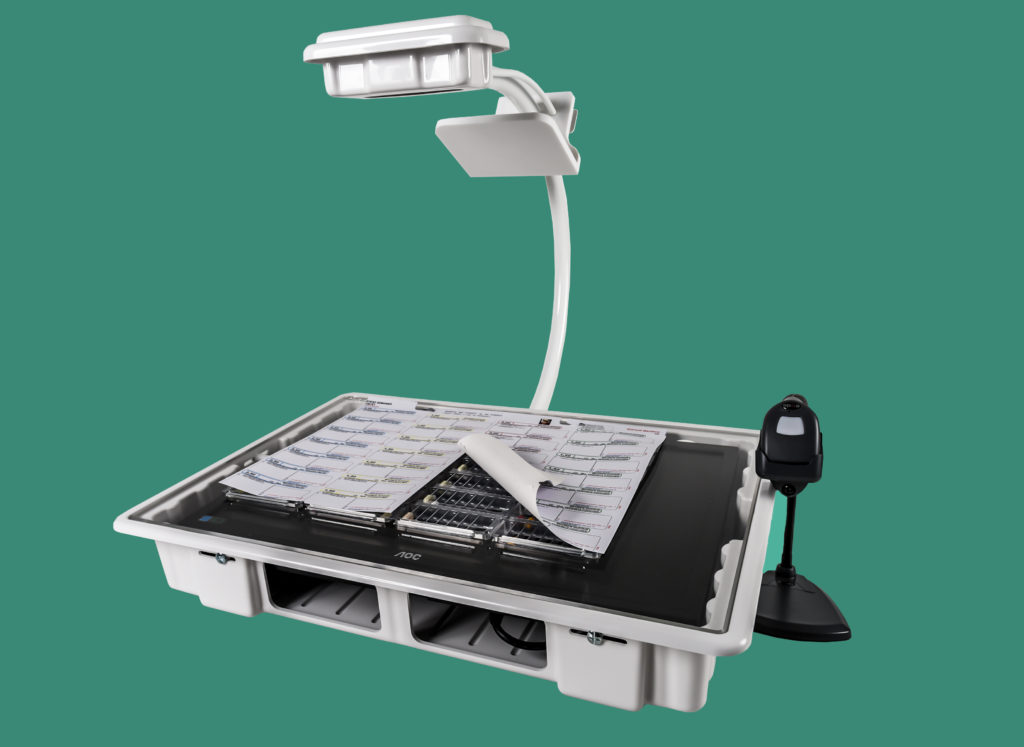 DISTRAIMED PILLBOX
Material : PVC Cristal
Convenient presentation of medicine pills
+
Medicine pills packaging tray
Markets / Applications :
MEDICAL :
Blister for implants : orthopedic, dental, breast
Medical devices for cardiology, neurosurgery
Blister for instrumentation and surgical consumables
PHARMACEUTICAL :
Blisters : syringes, ampoule, vials, injection pen
Treatment boxes and customized hinge boxes
Trays for syringues, vials
Material :
All materials compliant with American or European "pharmacopia" and for use in clean room ISO 7 or 8.
APET
PETG,
PS Klearmed,
Polycarbonate,
PVC
Aclar
Coc
Global offer :
Supplies holsters and carton boxes
Service packing for medical devices
Film welding
(PGL) or Tyvek Lid cut
Datamatrix or Gencode printing
Service contract for packaging validation according to the 11607-1 Standard