Pharmaceutical / Veterinary :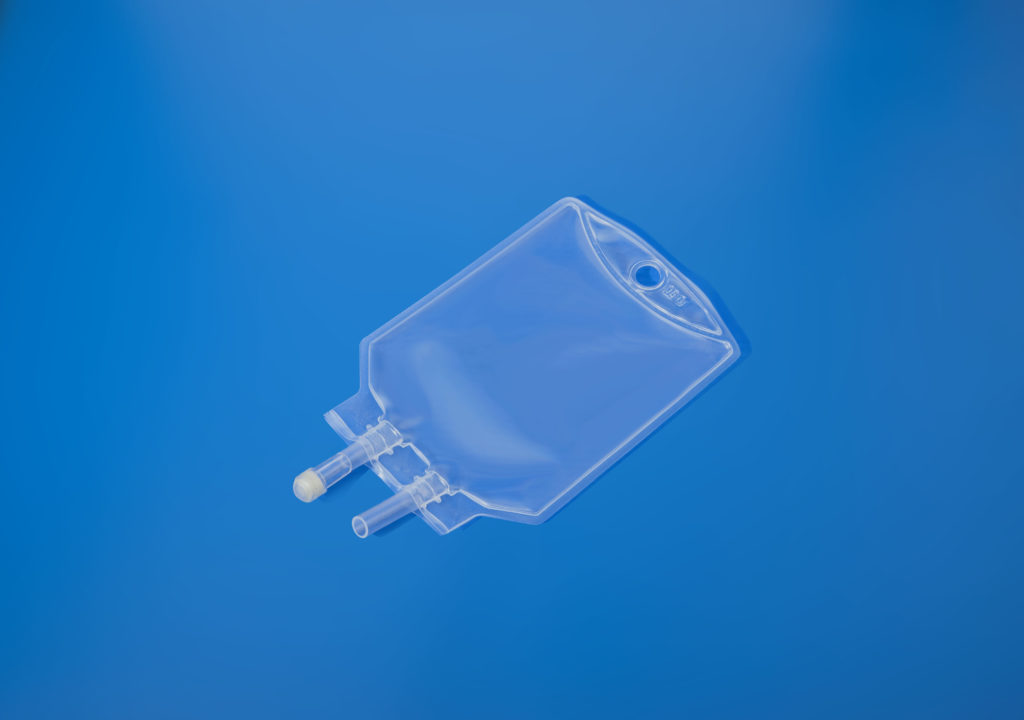 INFUSION BAG
Material : EVA
Infusion bag for drugs.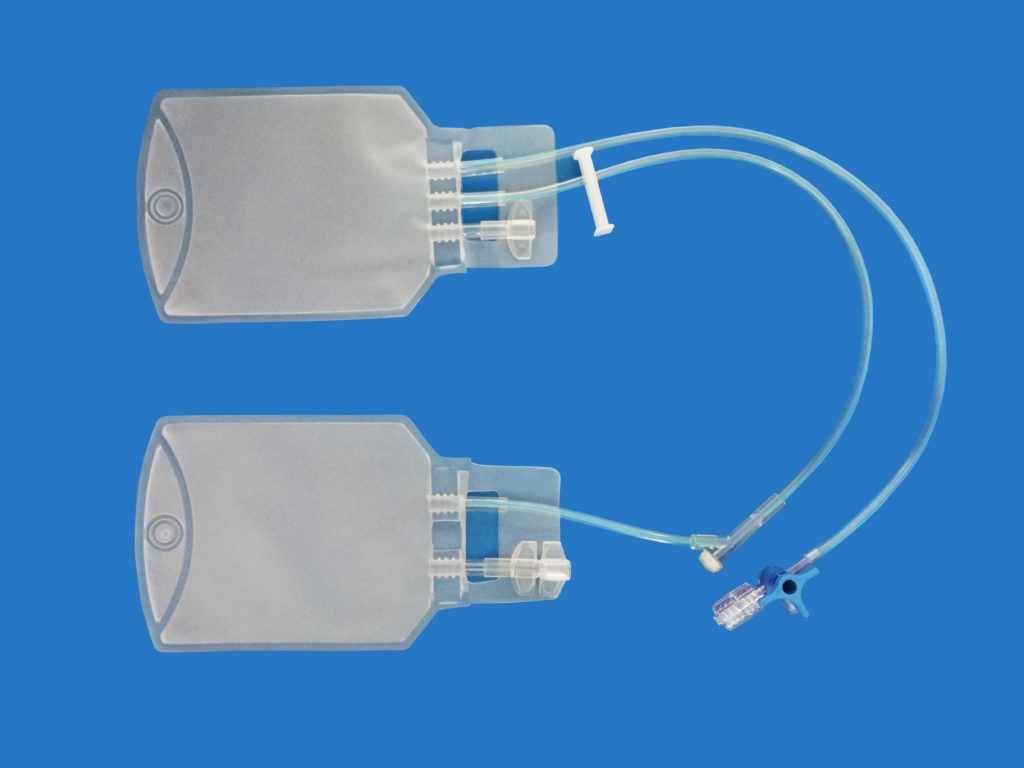 VETERINARY
Material : EVA
Saline pouche solution for animals
Medical :
POOL BAG
Material : EVA
Complete system including the collecting bag, multi-channel lines with filters and a pool bag large volume.
WARNER BAG
Material : PVC ou PU
Warmer bag biological fluid.
Paramedical :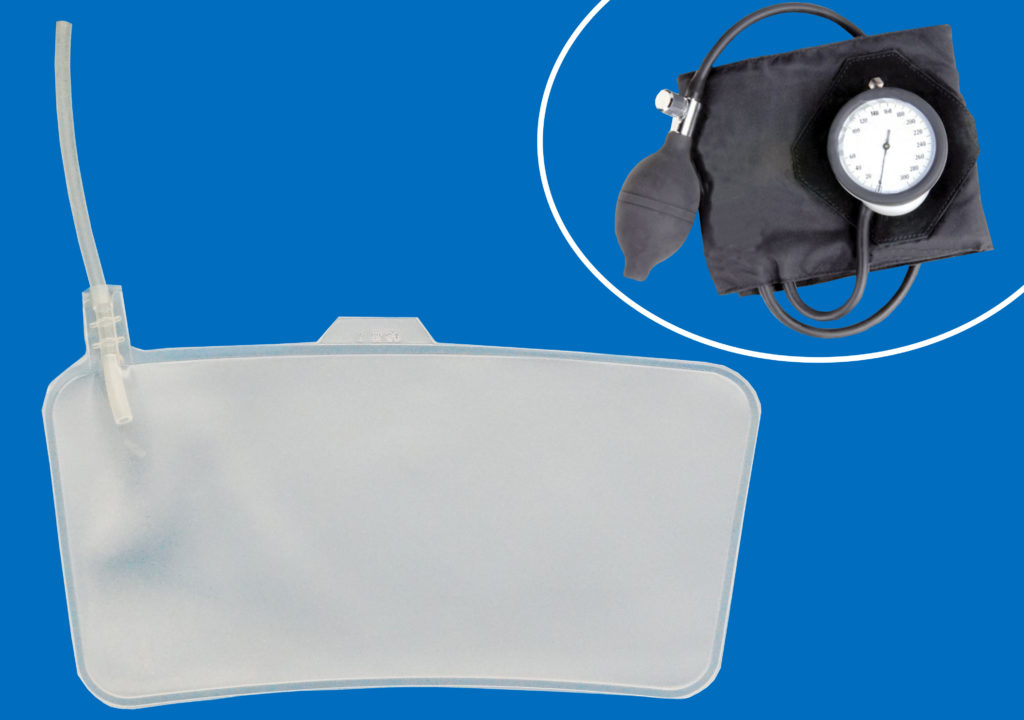 ARMBAND
Material : PVC
Sphygmomanometer armband.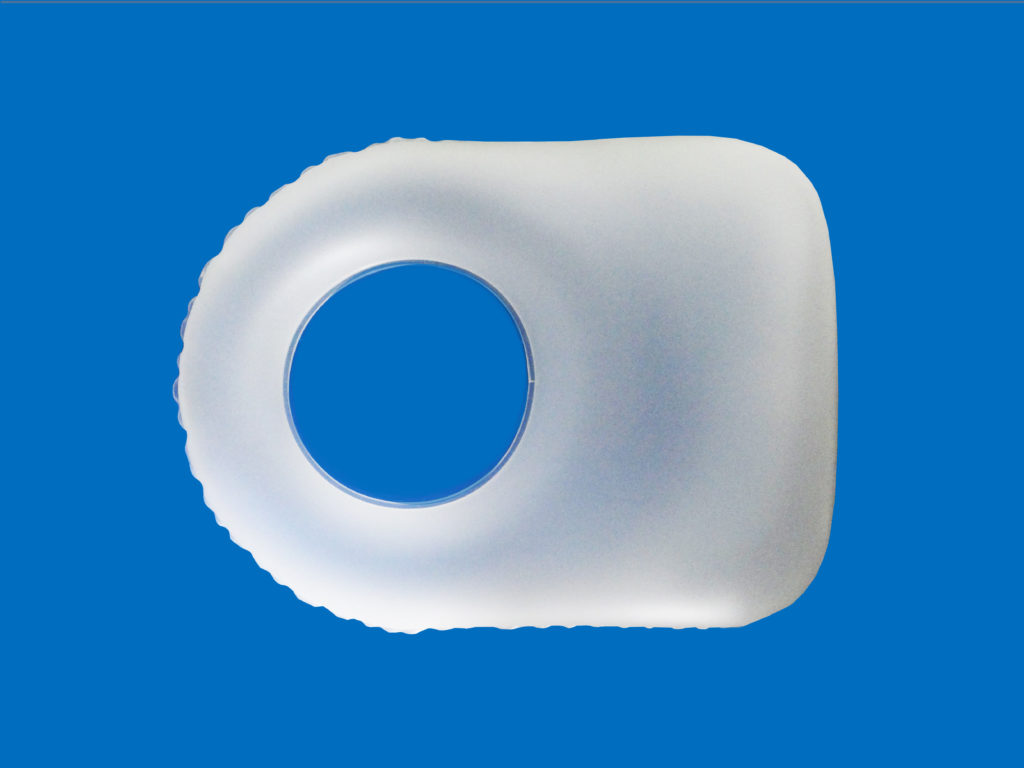 CUSHION
Material : PVC
Cushion headrest for paramedical application
Biotechnologie :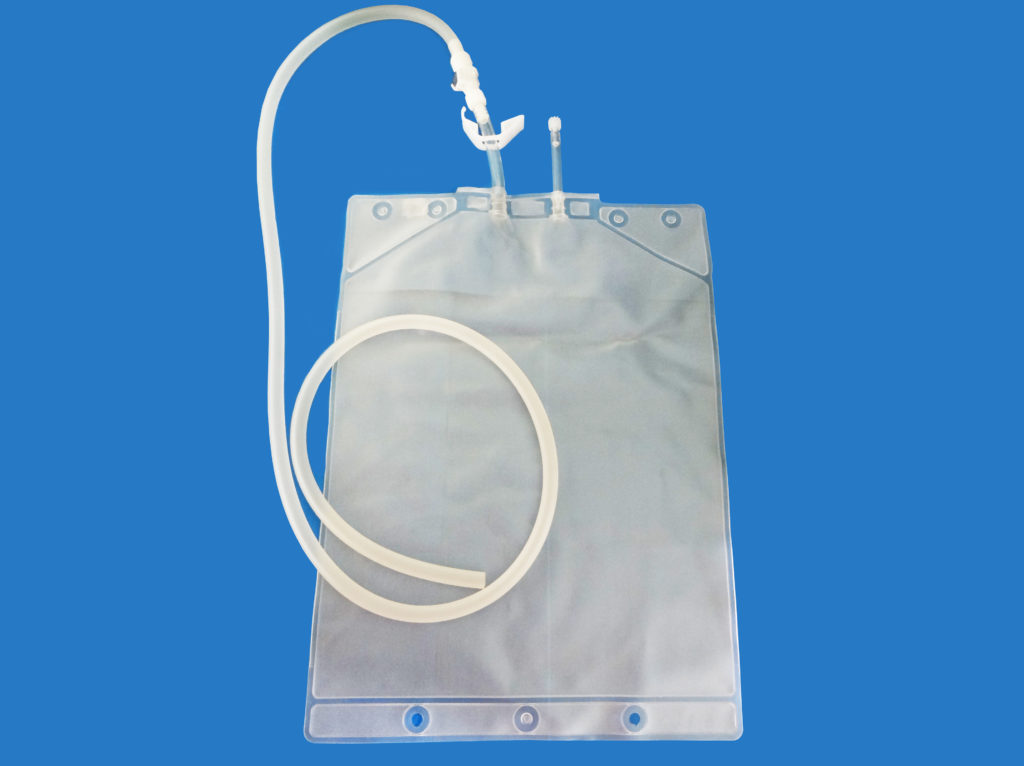 CULTURE MEDIA BAG
Material : EVA
Capacity 3 or 5 liters.
Application areas :
Capacity of the pouches of 50 ml until 20 L – Other dimensions on request.
 MEDICAL Market :
Collecting bags : urine bags, enema bags, cerebro spinal bags
Dialysis bag
PHARMACEUTICAL AND VETERINARY Market :
Infusion bags : blood bags
Pool bags : large scale
 BIOTECHNOLOGY Market :
IVD bag : steam sterilization bags, culture media
Warming / freezing bag for biological fluids
 PARAMEDICAL Market :
Inflatable mattresses : changing mat, anti-decubitus mattresses and matresses for exam table
Seating cushion with gel, air or foam
Materials :
We use especially EVA, PU, polyofin/EVA/polyofin and phtalate free PVC, according to liquid contents and sterilization process.
Services associés :
Sourcing and mounting accessoies (needles, luers, taps, clamps …)
Port welding on the bag with sealing rings
Sterilization : ethylene oxide, gamma or beta rays or steam
Custom waterproof test bench
Traction test
Assistance with the design and industrialization of the pouche according to your industrial process
Subcontractor of bioburden analysis, toxin analysis
Product and process risk analysis
Batch number printing
Packaging in individual bag
Qualification protocol: RF welding, bonding, tightness control, sealing.