Mass market :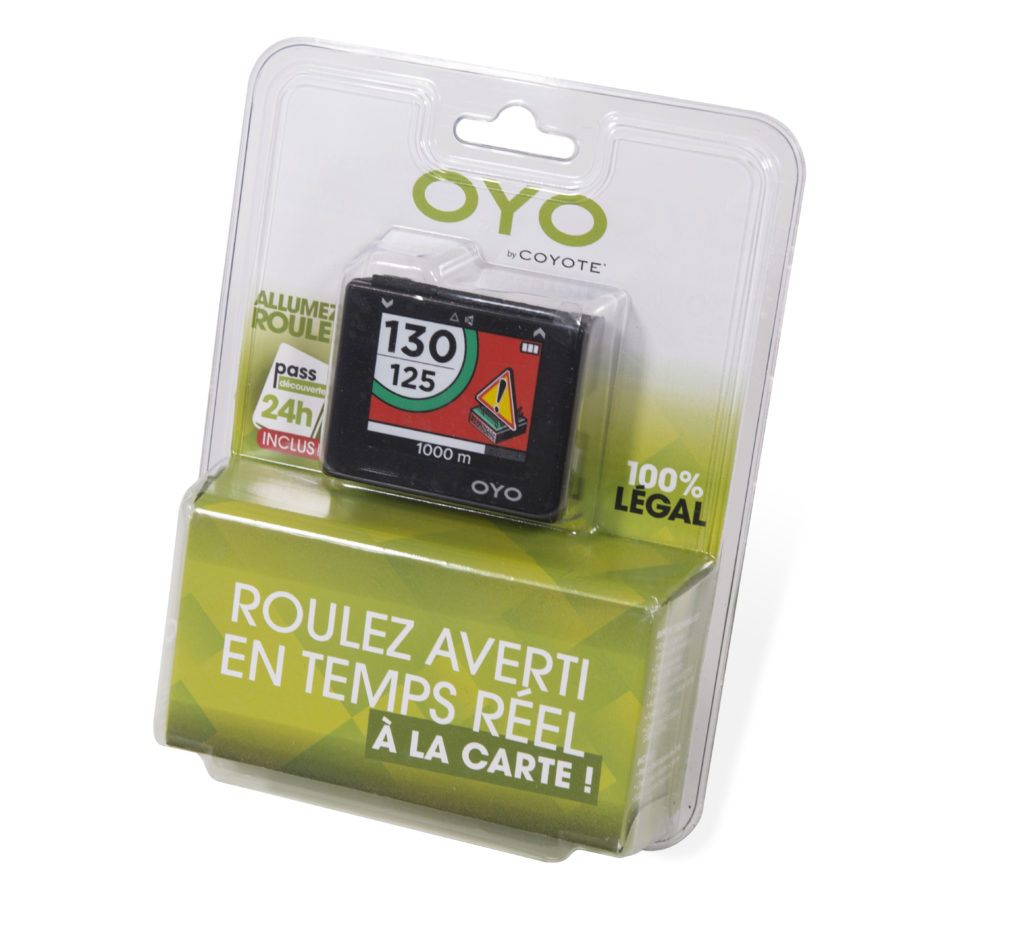 UNBREAKABLE BLISTER WITH HIGH FRECUENCY WELDED
+ PRINTED CARD
The cardboard offers a large communication area.
BLISTER WALLET CARD
+ PRINTED CARD + VARNISH –  APET MATERIAL
Customization and optimization of the communication surface.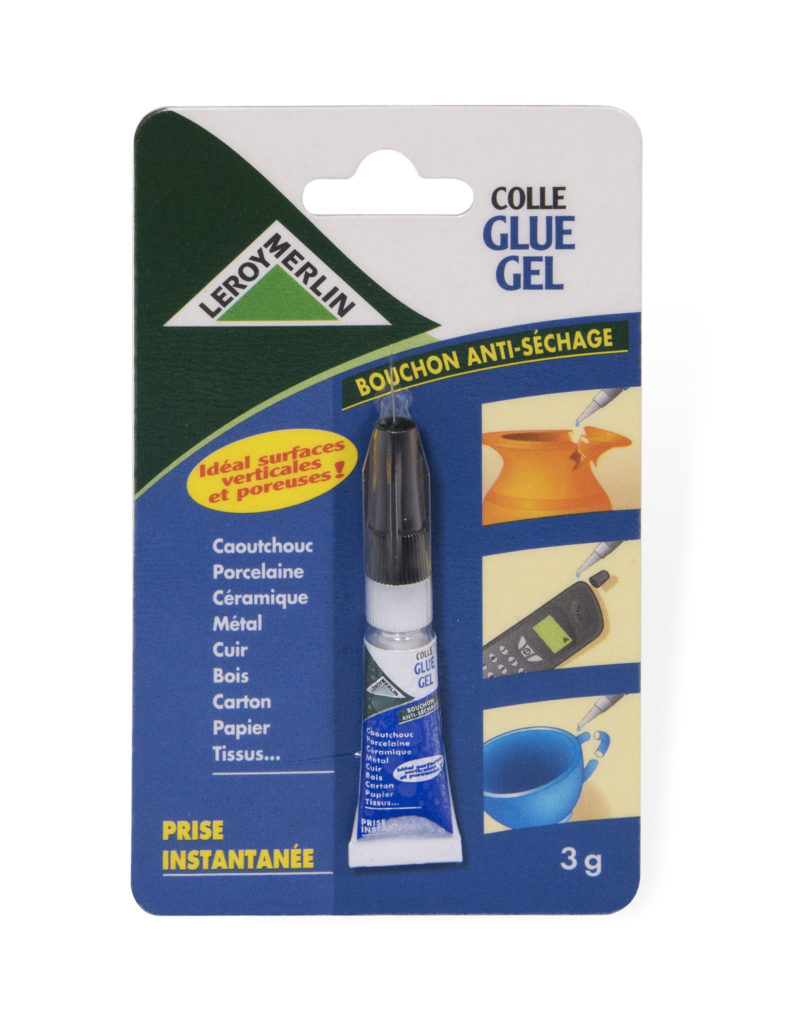 SKIN PACK
PRINTED MICROPOROUS CARD + VARNISH –  SURLYN FILM
Economic solution. Good visibilty of the product.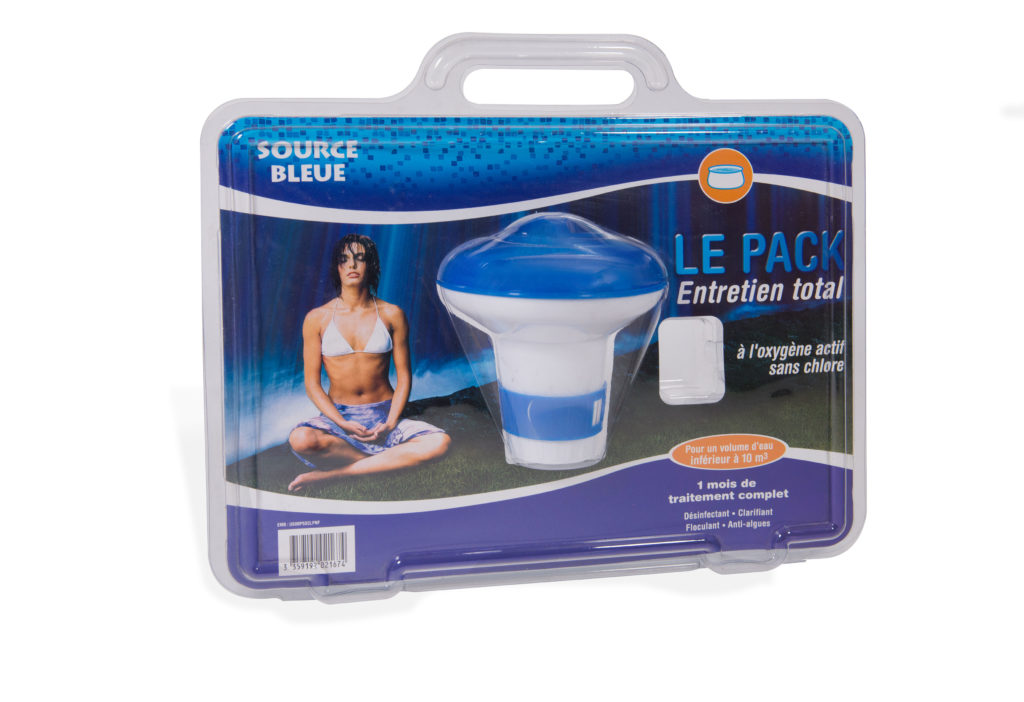 HULL FOOT
DOUBLE SHELL WITH PVC HINGE
Designed to stand straight on a shelf.
Promotion of sales :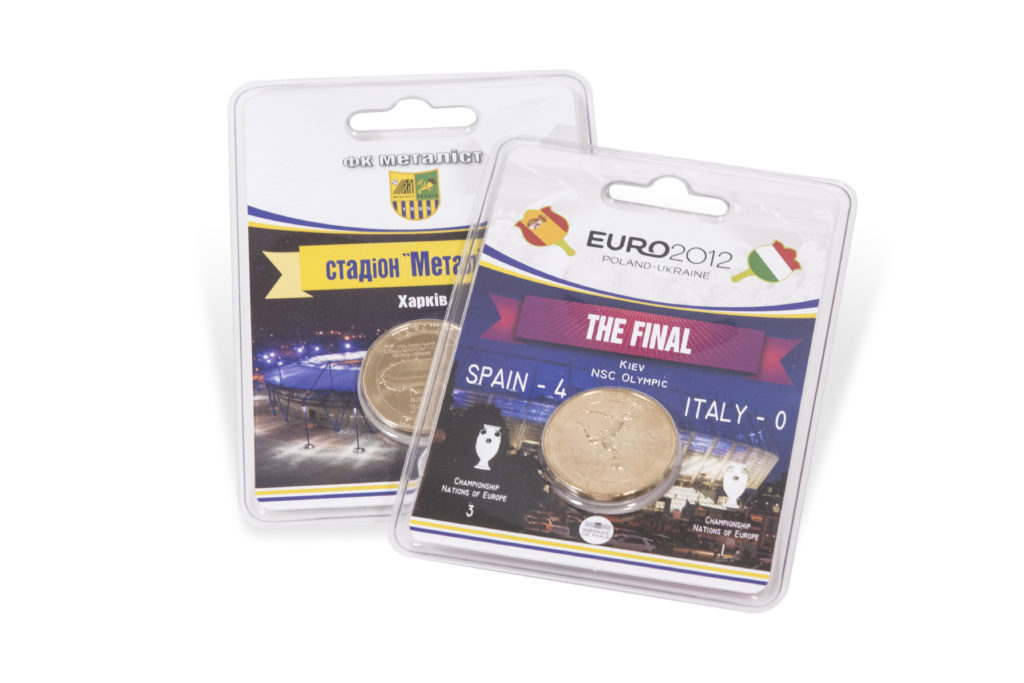 DOUBLE SHELL 
HIGH FRECUENCY WELDED
PVC + PRINTED CARD
Unbreakable and suitable for the event.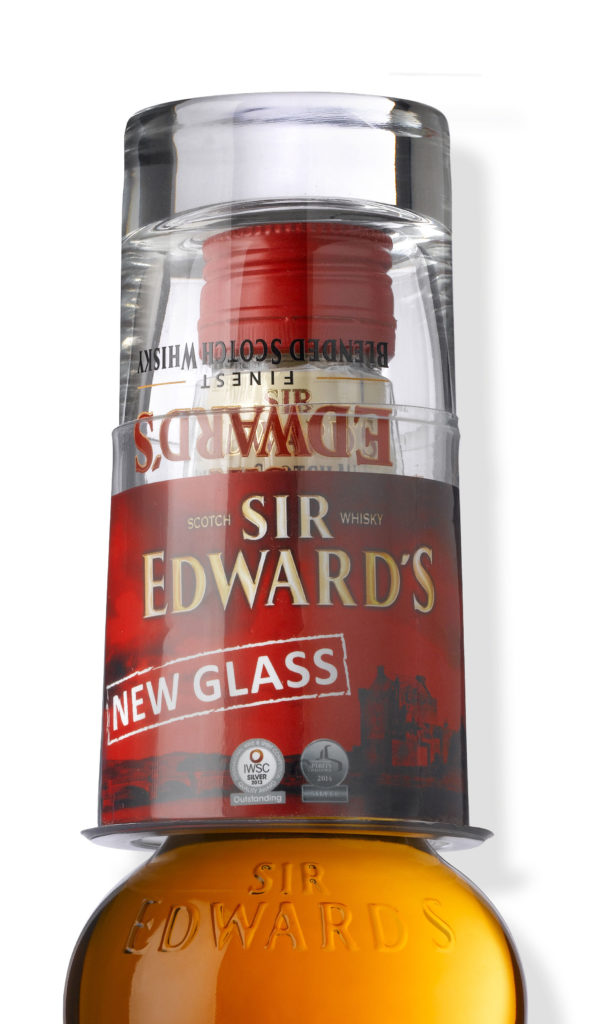 SLEEVING
INNER SHELL + OUTER SHELL PVC, WELDED HF
Ideal solution for IOP and to promote products in store. Possibility of integrating a leaflet.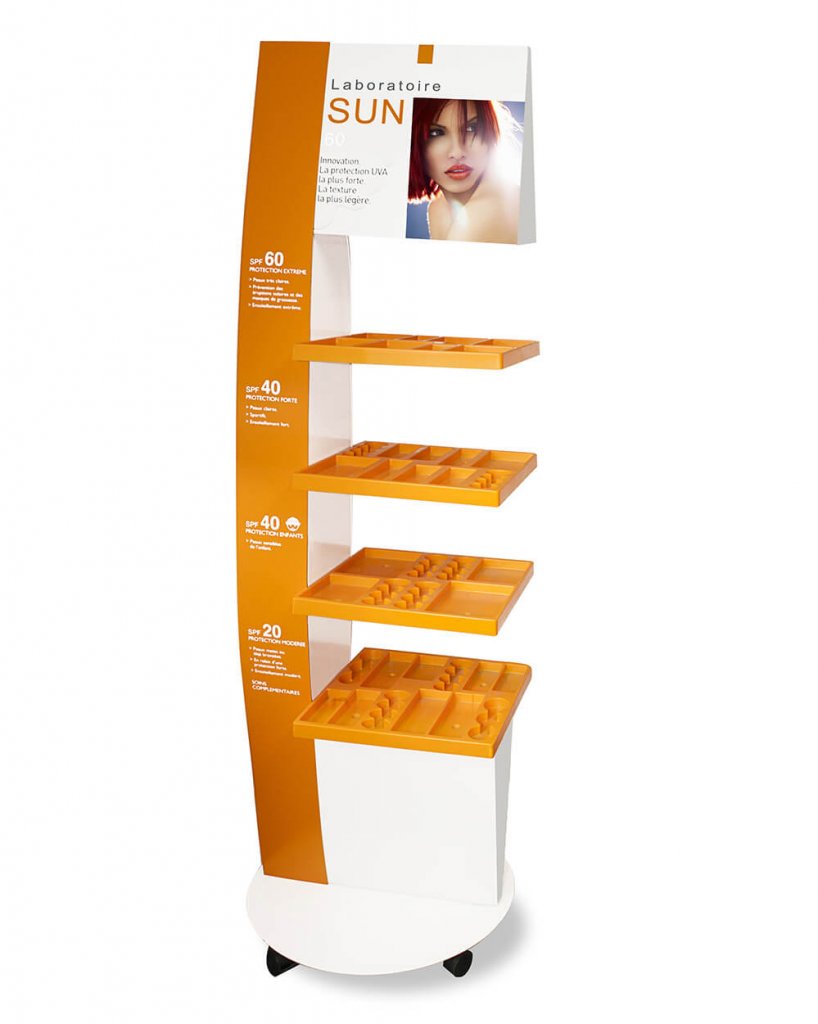 DISPLAY 
Material : PVC
Large format POS presentation, with communication support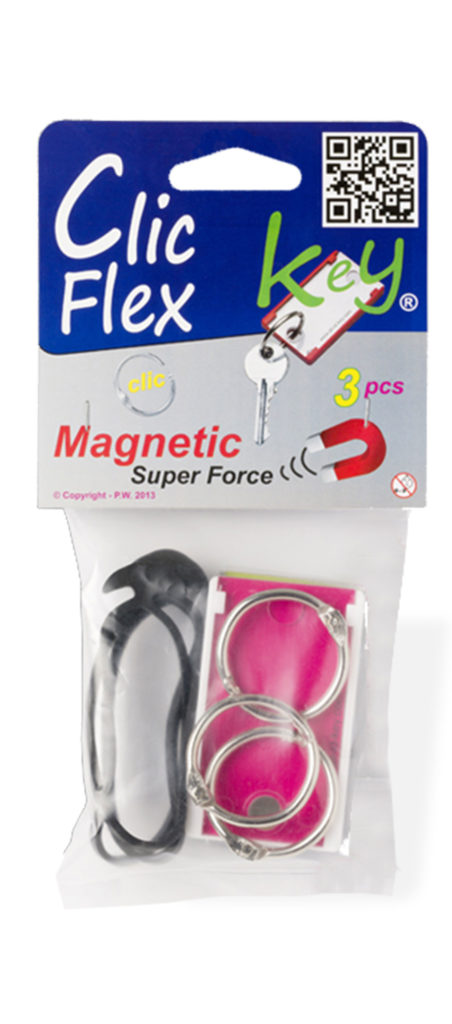 SACHET CARD CAVALIER
CARDBOARD + SACHET PE
Flexible packaging solution, convenient and space saving. Optimization of the linear store.
Supports de communication souples :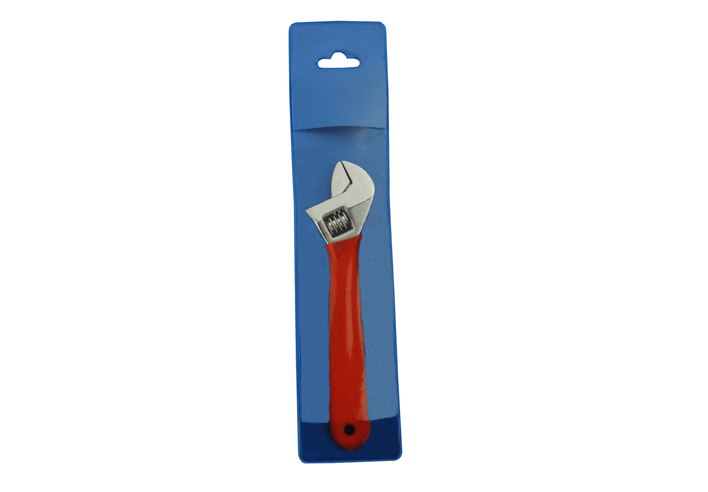 CASES
Material : PVC
Soft cases to package your products. Possibility of inserting a cardboard.
LABELS
Material : PVC
Communication labels.
European hole to facilitate shelving.
Applications :
MASS MARKET market
(GMS, GSA, GSB) :
Shelff : Hardware, DIY, Toys, Nusery …
High frequency welded blister
Hinge box
Sealed blister
Skin Pack
Hull on foot
Cavalier bag
 PROMOTION OF SALES Market :
Box
Batching / batching grouping
Shrink wrapping
Sleeving
Display
POS
  COMMUNICATION Market :
Presentation cases
Label holder
Swatches
Bracelet
Wallet
Document holder
Restaurant menu
Parking disk
Material:
Services :
Integrated design office
Integrated tooling and prototyping workshop
Blistering for delivery of a turnkey solution
Genecode Marking and Printing
Supply of the visual (cardboard or plastic)
Component Management and Storage
Supply and installation of labels
Possibility of printing for flexible communication media: hot stamping, screen printing, offset.