Project support :
Our PROACTIVE approach is a unique offer. It's the real Velfor Group added value.

Ours project manager working with yours department and your expertise until the creation of this specifications. We found in commun the most appropriate technical solution regarding your process.
Your project grow up with a permanent exhange between our study and design department, our manufacturing mangers, ours representatives and yours teams.
We do everything possible to ensure that your project is a perfect technical and economic success.
More the request is clear a the begining, more our answer will be ensure.
Our design office :
our integrated design office is able to answer at :
Product study
Optimization of functionalities
Design
Technicality
Costs rationalization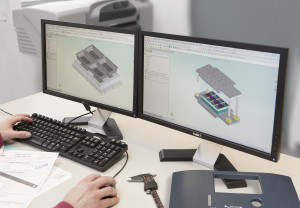 That's why, in order to perfectly answer to yours requests, ours design officers are specialized by market.
Our design office is also responsible of creation and tooling design.
Our tooling workshop :
6 employees and a modeler
4 numerical command centers
2 conventional miling machines
1 grinding machine
1 trun
1 area dedicated to the finishing tools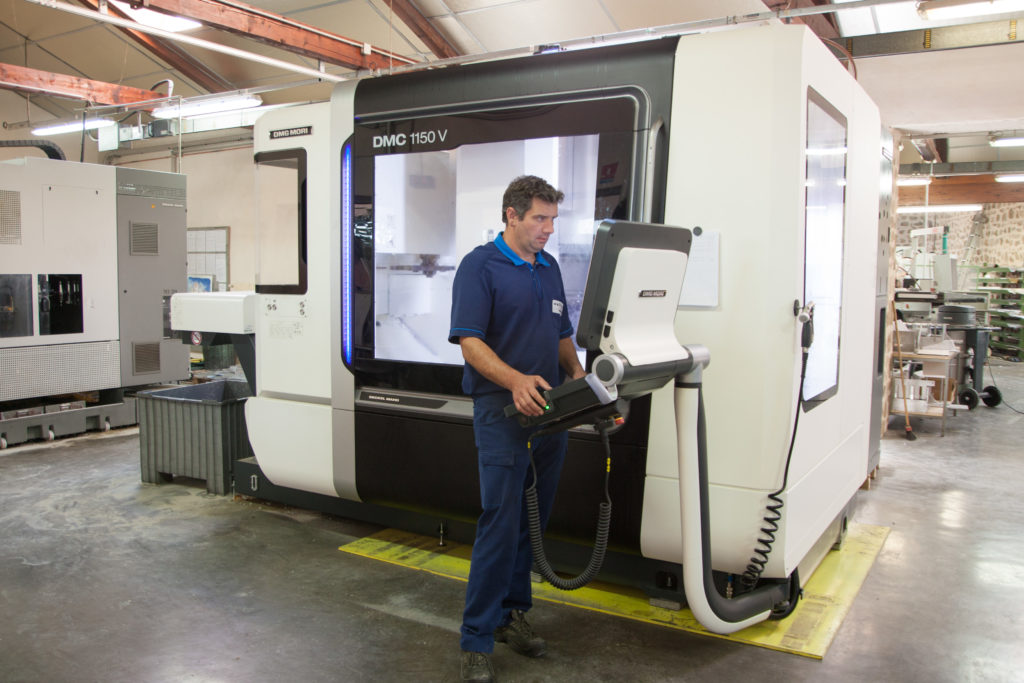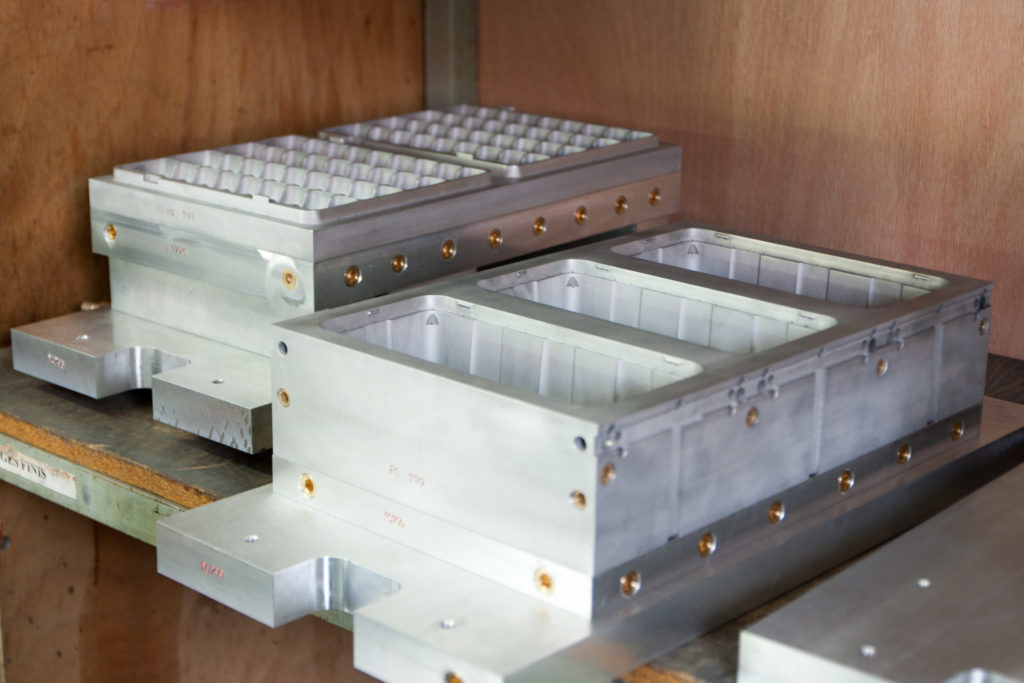 What to remember :
8 project managers
1 person dedicated to design and product innovation
1 single point of contact for project management
Product engineering and shape study
Staging and scenarios