Velfor Group is able to conditioning your product into a packaging in order to propose a full solution : packaging conception, manufacturing, conditionning and delivery to yours sales areas.
Blistering :
The blister is a transparent shell in PVC or PET material, thermoformed regarding the shape of product.
It's used to protect the product of choc. The transparent of plastic permits the visibility of the product by final consumers.
All ours blisters have european hole to facilitate handling and shelving.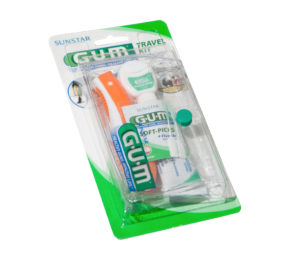 Sealing :
The sealing is a process witch permits to closing the blister by thermal welding on a printed card.
Welding high frequency :
This technique allows to assembling two PVC sheets. Two methods are possible :
– Weld directly the shell on the white PVC sheet printed.
– Jail the printed card between the shell and the transparent sheet of PVC
The sheets are placed between two plates and will be subjected to a High Frequency current which will allow the melting of the sheets.
Welding high frequency guarantees inviolability.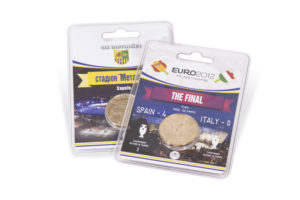 Flow pack :
Flow pack is a type of conditioning with non-shrink film, witch means that plastic doesn't conform to the shape of the product but is welded on 3 sides.
The final customer can touch and see the product.
The conditioning guarantees a good protection.
Integration of a communication card and european hole is possible.
Possibility of printed.
Packing :
Packaging in a bag with stapled printed card and with European hole. Most economical packaging solution.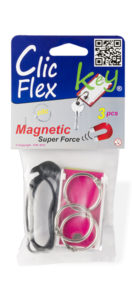 Skin Pack :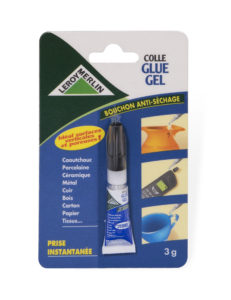 The Skin Pack is a packaging method that consists of placing a flexible film on products placed on a microperforated and printed cardboard tray, so that this film shrinks and completely conforms to the shape of the product. The film is practically invisible, which guarantees maximum visibility of the product.
Sleeving :
Marketing tool, the sleeving is an operation which consists by using thermoformed shell by welding high frequency as conditioning support for promotional gifts.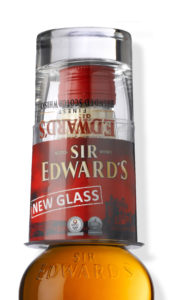 Applications :
 Mass Market
DIY
Hardware store
Toys
Bazaar
Paramedical :
Medical devices
Accessories